Formative Assessment for English/Multilingual Learners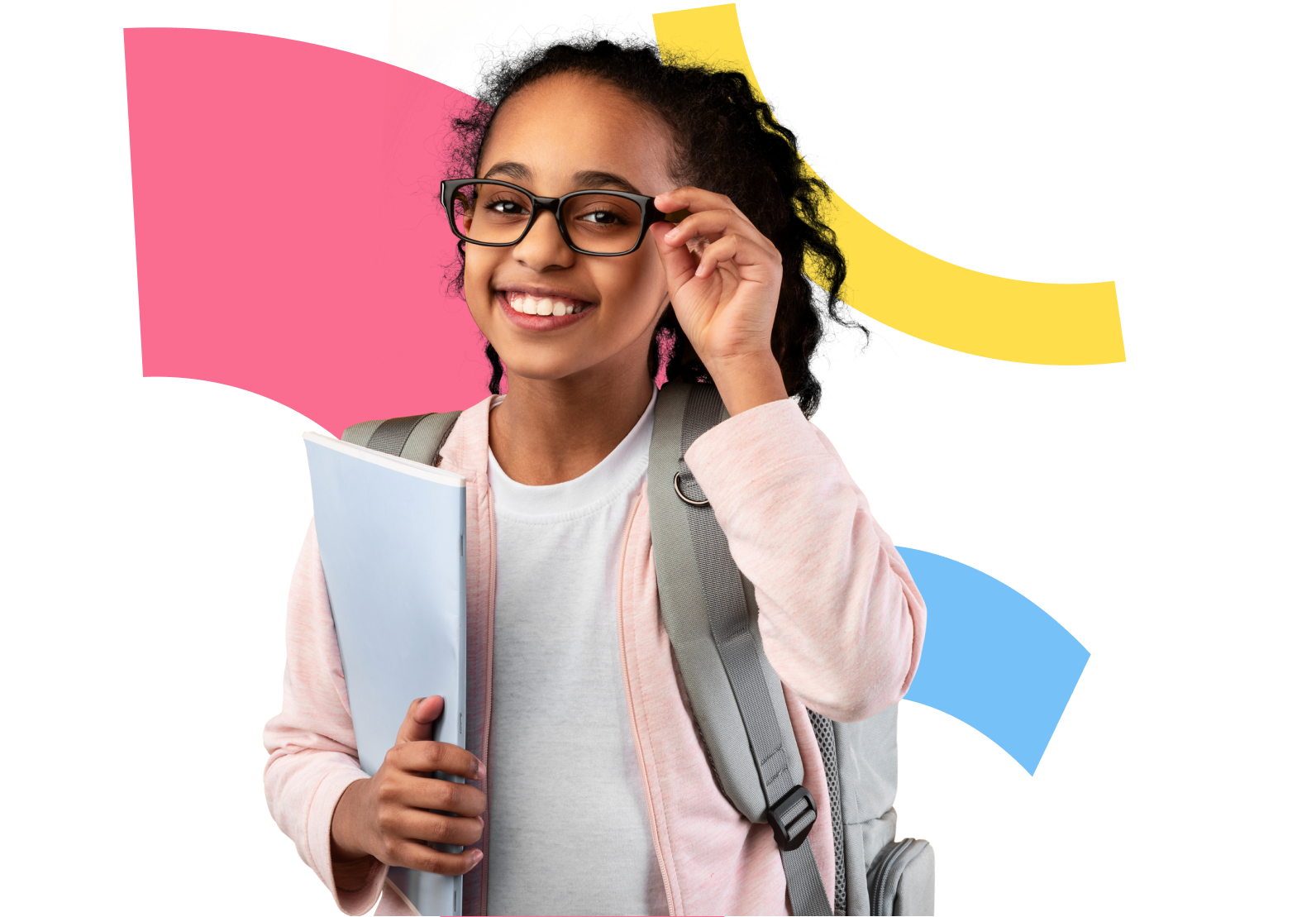 Workshop Overview
The formative assessment workshops explore techniques for modifying learning activities and lesson plans for various ELP levels. Participants will become familiar with formative assessment components, strategies, and tools. At these workshops, educators gain the skills needed to:
Implement the four steps in the short cycle formative assessment process

Gain greater insight into eliciting student learning that aligns with desired learning objectives

Gain greater insight into utilizing evidence to modify instruction based on the data collected during formative assessment
These workshops are beneficial for ELP specialists or content area educators seeking to more effectively address the different needs of students with varied proficiency levels.
To register for the Formative Assessment workshops, contact info.shop@nabe.org.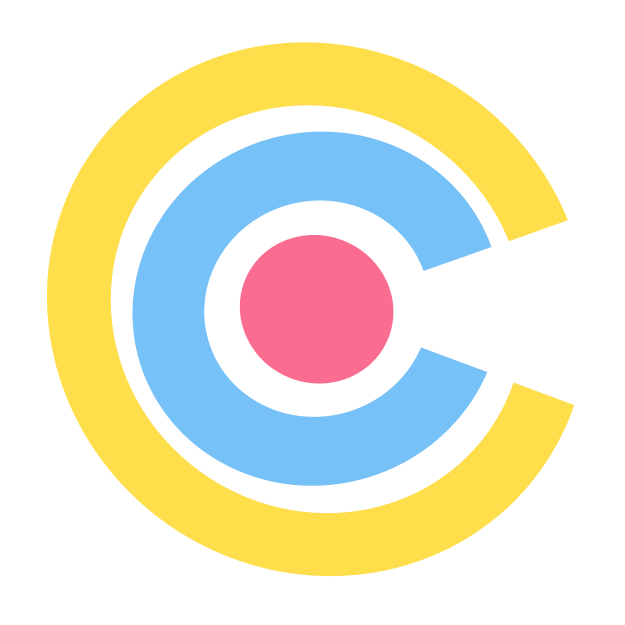 Testimonial
"I refer to what I've learned when I'm coaching classroom teachers to make sure ELs in core subjects can access the curriculum." – English Learner Teacher, Oregon